Cybersecurity Work Experience Programme
Gain hands-on experience and industry-recognised credentials with our Cybersecurity Work Experience Program


Are you a student, recent graduate or Career Switcher with little to no experience in Cybersecurity, but a passion to break into the industry?
Do you find yourself struggling to find a job in the field due to lack of work experience? You're not alone !!!.
Many beginners in the cybersecurity field face the same challenges.
Our Cybersecurity Experience Program is tailored for Students, beginners and Career Switchers who are looking to break into the industry and gain the skills and experience needed to secure their first cybersecurity job. The program is designed to provide you with a solid foundation in Cybersecurity, as well as hands-on experience with the latest tools and techniques used in the field.
The program is taught by industry experts who understand the challenges that beginners face and are dedicated to helping you overcome them. The curriculum covers a wide range of topics, including network security, threat intelligence, incident response, and compliance. Upon completion of the program, you will receive a certification recognizing your new cybersecurity knowledge and skills.
The program is designed to be flexible and can be taken online or in-person, which allows you to learn at your own pace and on your own schedule. The program is also designed to cater to the specific needs of the participants, be it beginner or advanced level.
Enrolling in our Cybersecurity Experience Program will give you the knowledge and skills you need to secure your first cybersecurity job, and it will help you to stand out from other applicants. You will have hands-on experience to show in your resume, which will be a great asset for you in your job search.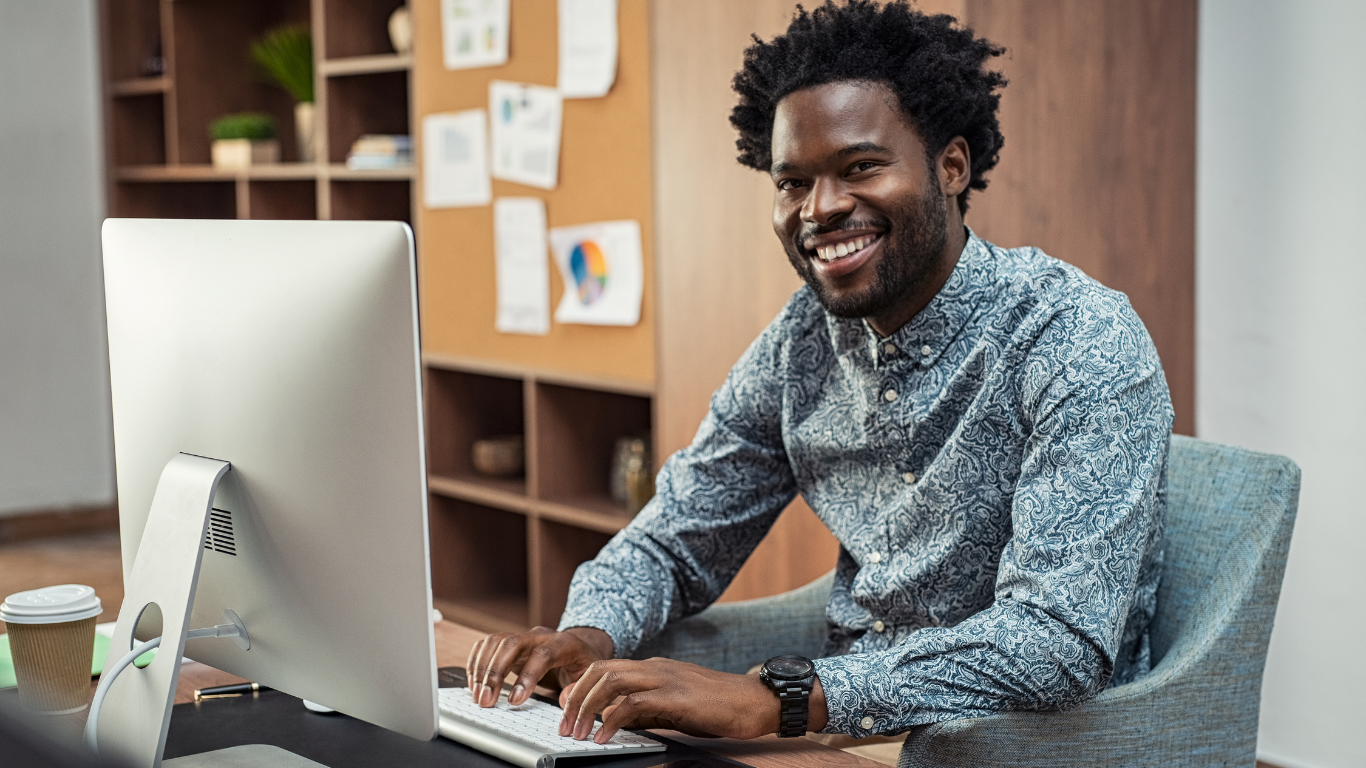 In summary, our program is
Tailored for students and beginners who are looking to break into the industry
Provides a solid foundation in cybersecurity and hands-on experience with the latest tools and techniques
Flexible format, can be taken online or in-person
Help you to stand out from other applicants with hands-on experience on your resume.
Launch your cybersecurity career with our beginner-friendly experience program
Develop hands-on experience with cybersecurity tools and techniques
Hone your current skills by participating in live projects
Improving their ability to identify and respond to cyber threats
Gain a deeper understanding of Cybersecurity regulations and best practices
Networking opportunities with other professionals in the field
Choose a Pricing Plan
Standard Plan
Duration: 8 weeks
Includes:
Online workshops and participation in ongoing live projects
Work shadowing sessions
Access to Cybersecurity work tools.
Premium Plan
Duration: 8 weeks
Includes:
All benefits from the standard plan
Job placement assistance and resume review
Additional in-person workshops and training sessions
Lifetime access to course materials and community
Frequently Asked Questions
If I'm not happy with my purchase can I get a refund?
Please in get contact at any time if you're not satisfied with our services. We do our best to ensure all clients are happy and need to determine on a case-by-case basis the eligibility of refunds.
How does appointment scheduling work?
When you've completed purchasing you'll be able to login to your coaching account and can find out the next steps required to book a time for your appointment from there.
Are there flexible Payment Plans?
For sure! send us an email at info@hercyberspace.tech to request for a monthly payment plan split in two or three payments.
Contact Us
We'd love to hear from you! Please contact us using the form below for any questions or comments.